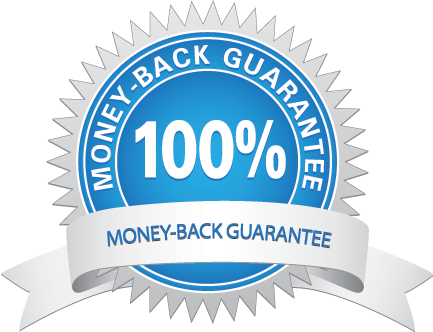 Argyle Materials are manufactured in the USA by Bolson Materials to the highest specifications, ROHS Certified and Phalate free. This excellent alternative to OEM materials requires no adjustments or recalibrations of your machine and will save 25% vs OEM. Order one spool and see the quality first hand.
You have seen the savings,
NOW INCREASE PROFIT & START MAKING MORE MONEY!